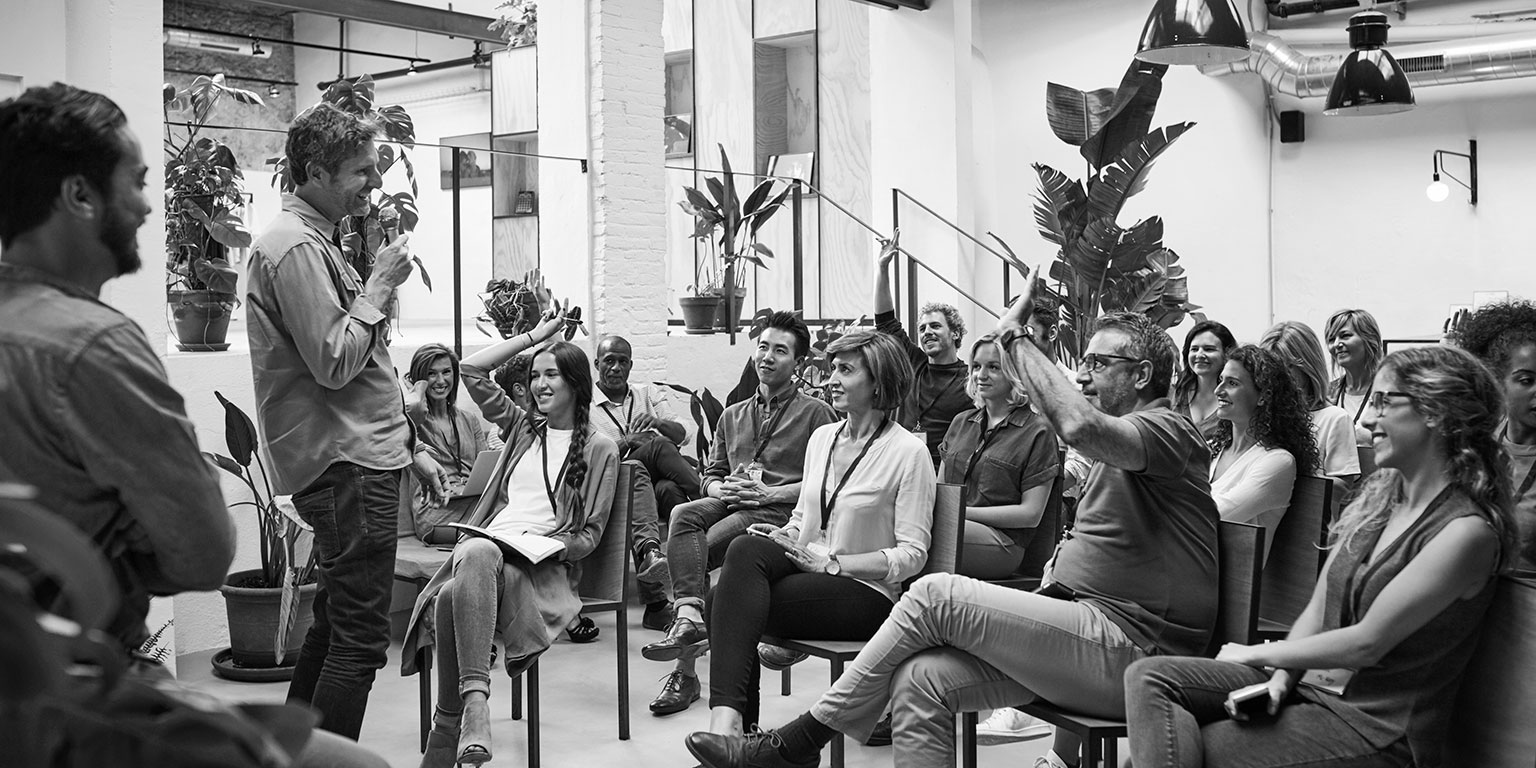 Since its inception in 2008, The 100% Project has been at the forefront of women and leadership research and an active initiator of productive debate on the issue of gender leadership imbalance and related topics.
Leadership is said to be a major contributor to culture and organisational culture in turn determines whether women are supported and encouraged to fulfil their potential and ascent to the most senior positions. But what does 'leadership' actually mean? How does it translate into actions that are visible and measurable in an organisation?  And is there a 'type' of leadership that facilitates women attaining their equal share of leadership positions?
Building on our 2014 Adaptive Leadership study which found a significant link between an organisation's adaptive capacity and its record on gender equality in senior leadership, The 100% Project has now delved into that finding further by examining how adaptive leadership compares with other leadership styles. Can the effect found in the previous research be generalised to day to day leadership or does adaptive leadership offer a unique advantage for cultivating an organisational culture that is supportive of women in senior leadership?
What does our latest research say about these questions and what this means for you and your organisation? The results may surprise you (or maybe not); show your leadership, join us for a panel discussion and find out.
The Panel
Scott Wyatt; Chief Executive Officer at Viva Energy Australia
Carmel Mortell; Senior Partner and Victoria Chair for KPMG
Lauren Trethowan; Head of OD at MYOB and Board Director at the 100% Project
Paul Starr – Moderator; Director at People Measures